ADJUSTING OUR LIVES AND MINISTRY AMIDST COVID-19
Times have drastically changed. Many churches are forbidden to meet together. What should our ministry look like now? What should we be doing with our time? How do we meet the worship needs of our congregations when we are scattered?
These posts and new ones coming in the next several weeks will walk with you and help you make sense of these times. Your Baptist state convention consultants work together to help resource you in these times. Stay tuned for much more.
---
Featured
On a hill far away stood an old rugged cross, the emblem of suffering and shame;And I love that old cross where the dearest and best for a world of lost sinners was slain. Refrain: So I'll cherish…
The use of backing tracks/accompaniment tracks or any other professional recording is normally not allowed without additional licenses beyond the CCLI basic license and a CCLI or CCS streaming license. During the COVID-19 period, many publishers are allowing…
"Take up thy cross and follow Me," I heard my Master say;"I gave My life to ransom thee, Surrender your all today." Refrain: Wherever He leads I'll go, Wherever He leads I'll go,I'll follow my Christ who loves…
My hope is built on nothing less than Jesus' blood and righteousness;I dare not trust the sweetest frame, but wholly lean on Jesus' name. Refrain: On Christ, the solid rock, I stand; All other ground is sinking sand,…
What a fellowship, what a joy divine, leaning on the everlasting arms; What a blessedness, what a peace is mine, leaning on the everlasting arms. Refrain: Leaning, leaning, safe and secure from all alarms; Leaning, leaning, leaning on…
Great is thy faithfulness, O God my Father; there is no shadow of turning with thee;Thou changest not, thy compassions, they fail not; as thou hast been thou forever wilt be. Refrain:Great is thy faithfulness! Great is thy…
"Be still and know that I am God; I will be exalted among the nations, I will be exalted in the earth." – Psalm 46:10 This is a powerful verse in God's word that deserves all of our…
"Yet I will rejoice in the Lord, I will be joyful in the God of my salvation" (Habakkuk 3:18) The prophet Habakkuk's final statement is quite different than how it starts out in Chapter 1. Sounds like a…
Much has been written about the mechanics of churches streaming their worship services. This article offers practical advice for church members to engage in online worship. Read more.
10 keys to online church. Tips, strategies to help churches stream online, remain connected Read more.
FREE EBOOK DOWNLOAD This ebook is your ultimate guide to starting to Live-streaming at your church. Step by step how to's along with helpful links for you and your team to plan and execute connecting your church online.…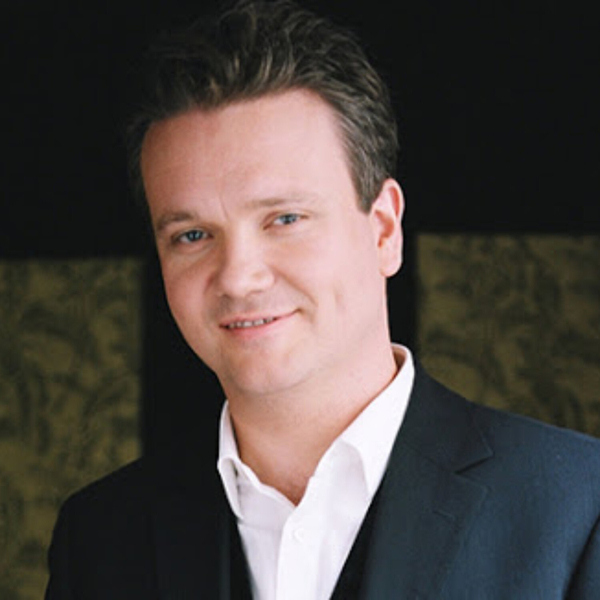 As the pandemic COVID-19 brings isolation and unprecedented challenges to congregations around the world, it can be of great comfort to reflect and learn about how Christian churches have responded to epidemics and pandemics throughout history. Read more.
Continue Reading Pandemics and Public Worship Throughout History
A good collection of resource links for addressing COVID-19 ministry possibilities grouped in categories: General, streaming, online giving, SBC entities, and news. Read more.
Article gives a good overview of using Zoom and Google Hangouts, complete with a best practices ending for good preparation to have a successful meeting. Check it out.
Here are the 5 five topics we get asked about the most: the copyright notice on projections and printsreporting your copy activitychanging lyricsshowing YouTube videos in churchstreaming church services on social media Read more.
Easter is the highlight of the Christian year—the culmination of the gospel story. Redemption. Resurrection. Eternal life. With churches not being able to celebrate Easter together due to social distancing and limits on public gatherings because of the…
For many of us gathered worship has always been a pretty comfortable habit. And even though that habit has sometimes stretched us stylistically through the years, it has rarely stretched us physically…until now. Read more.
Article includes 19 resource links and ideas for church action implementation to forward ministry during the social distancing period and beyond. Read more.
Subsplash wants to help churches get set up with online needs in web sites, apps, and streaming applications during this season of COVID-19 social distancing. 100% off setup costs. Read more.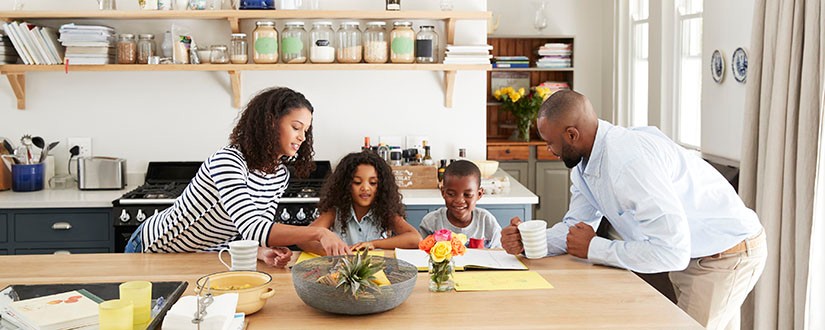 The pandemic of COVID-19, the novel coronavirus, has thrown Lent and Holy Week plans into turmoil. But the remembrances and celebrations of Good Friday, Holy Saturday, and Easter Sunday present opportunities for both innovation and stability amid uncertainty.…
Bob Kauflin shares guidelines for songs during these times. Read more.
In light of the coronavirus and the reality of providing online Sunday services, I've been asked by a few leaders, "What are some tips for preaching to an empty room?" Find out the answers.
A look at tools and styles that will help you in this age of online-only church. Read more.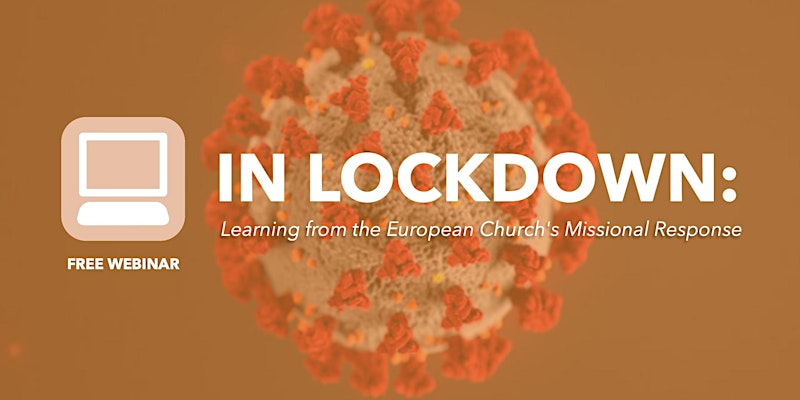 A reminder that worship can't be contained in a location or vehicle of communication. Take a look.
Especially now, keeping a clean microphone is important for the health and safety of your pastor and worship team members. Learn how.
Ideas for how to cope with social distancing and still reach our people in worship. Read more.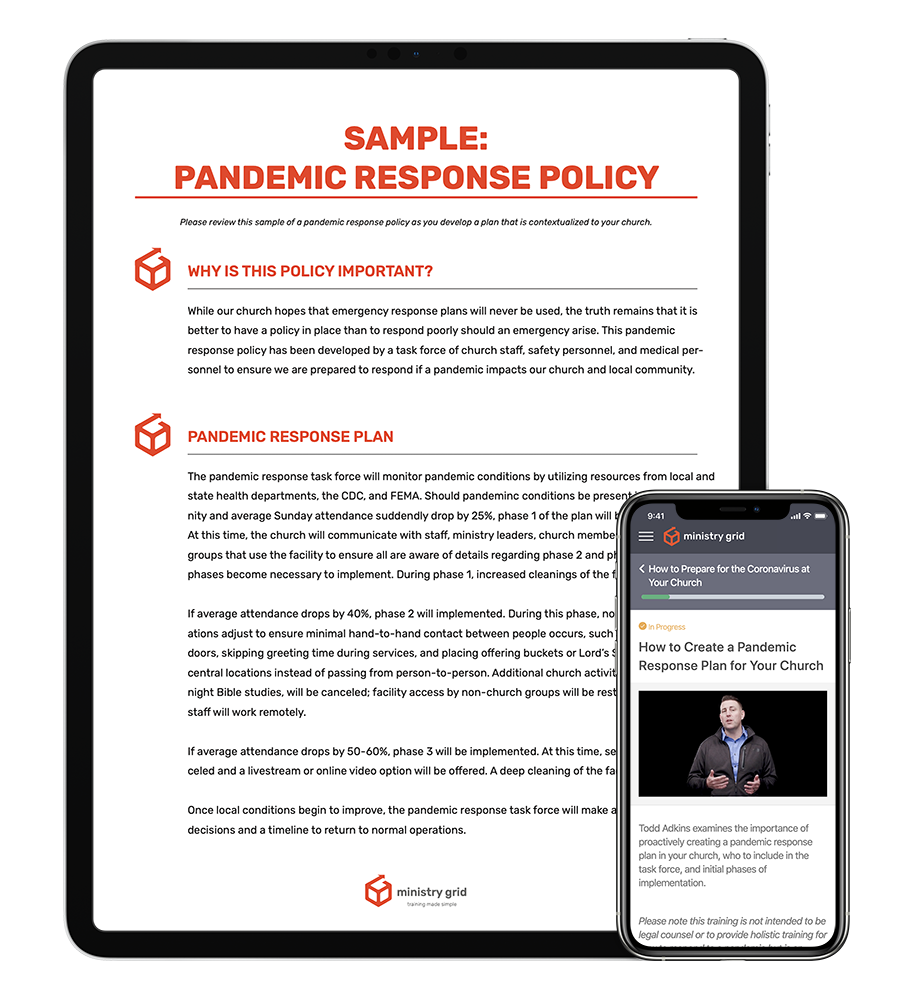 CCLI is giving a 10% discount on all its licenses. View the offer.
With the Coronavirus shutting down large gatherings across the country, how does the church move forward with Online services in the coming weeks? Sean Morgan, Ted Vaughn, and Andrew Statezny discuss how to get your church streaming in…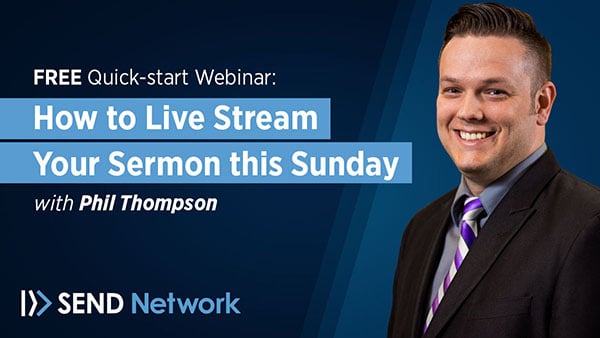 If you're a pastor of a normative-sized church wrestling with the difficulties of livestreaming a sermon for the first time due to COVID-19 precautions, please join us for a how-to event for beginners where you'll see a step-by-step…
Resources for online services and church. Many resources are specific to COVID-19 reality. View the resources.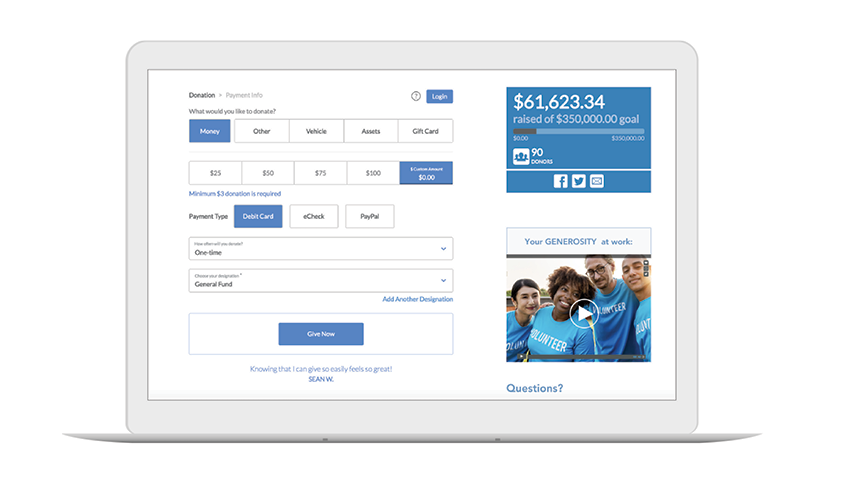 Online giving resource up in 48 hours with promotions for these times. View the article.
Free Family Bible Study for Churches Postponing Services As the concerns over the COVID-19 coronavirus have increased, many churches have decided to temporarily suspend meetings and move to an online platform. In response to this developing situation the…
Practical ways to adapt to today's challenges with doing ministry in these times. View the article.